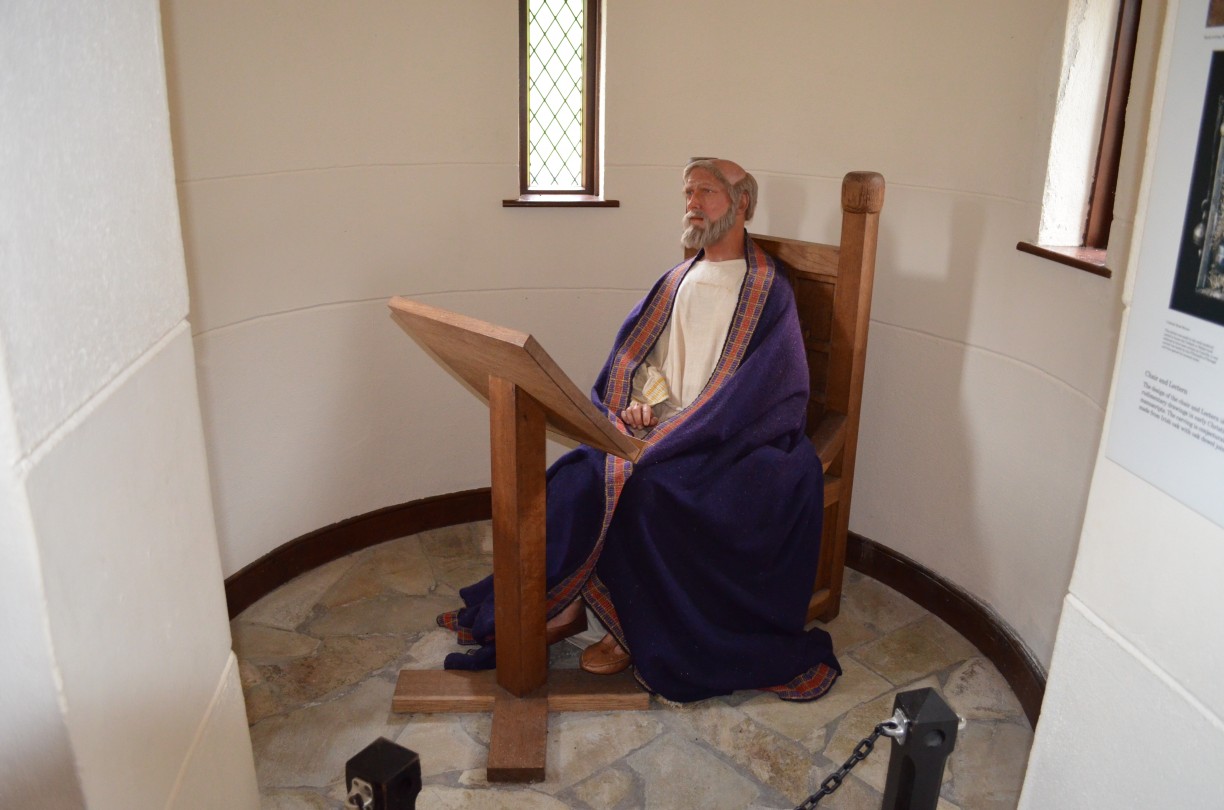 Pentecost. "With a sound like a rushing mighty wind the spirit of the Lord descended on them like tongues of fire".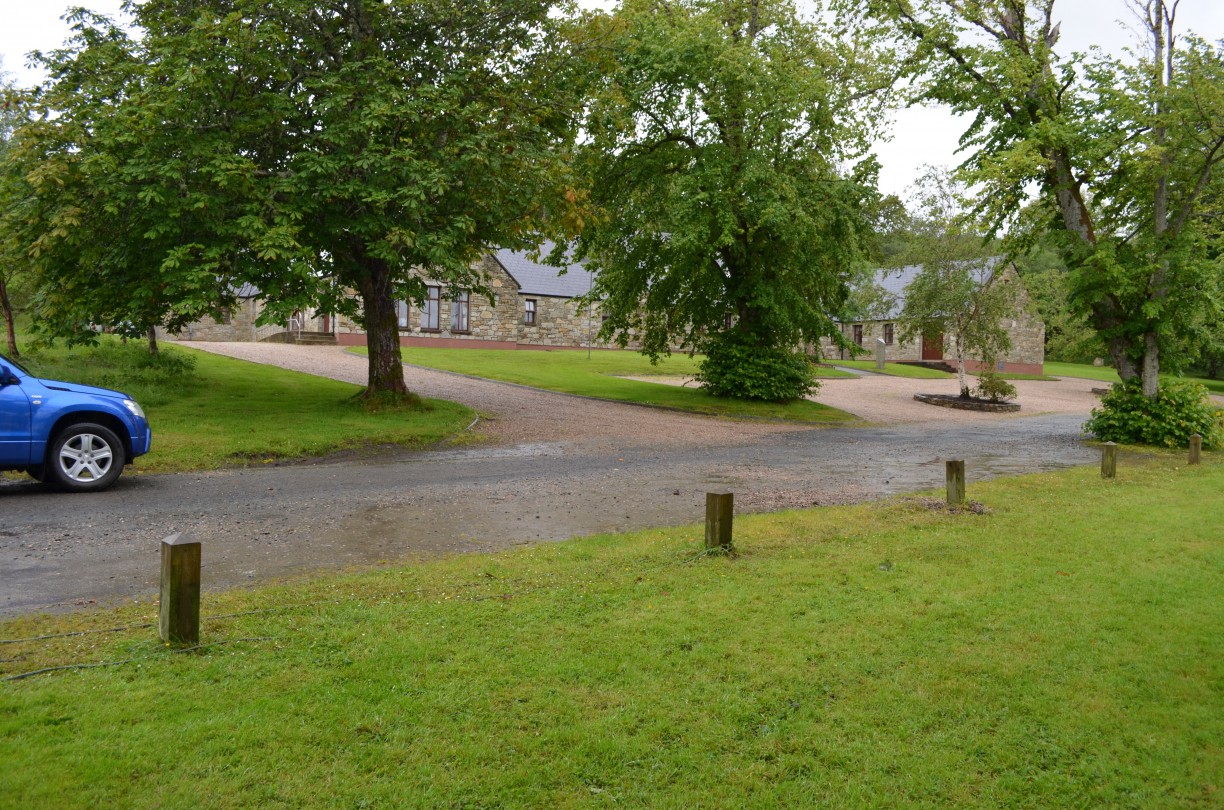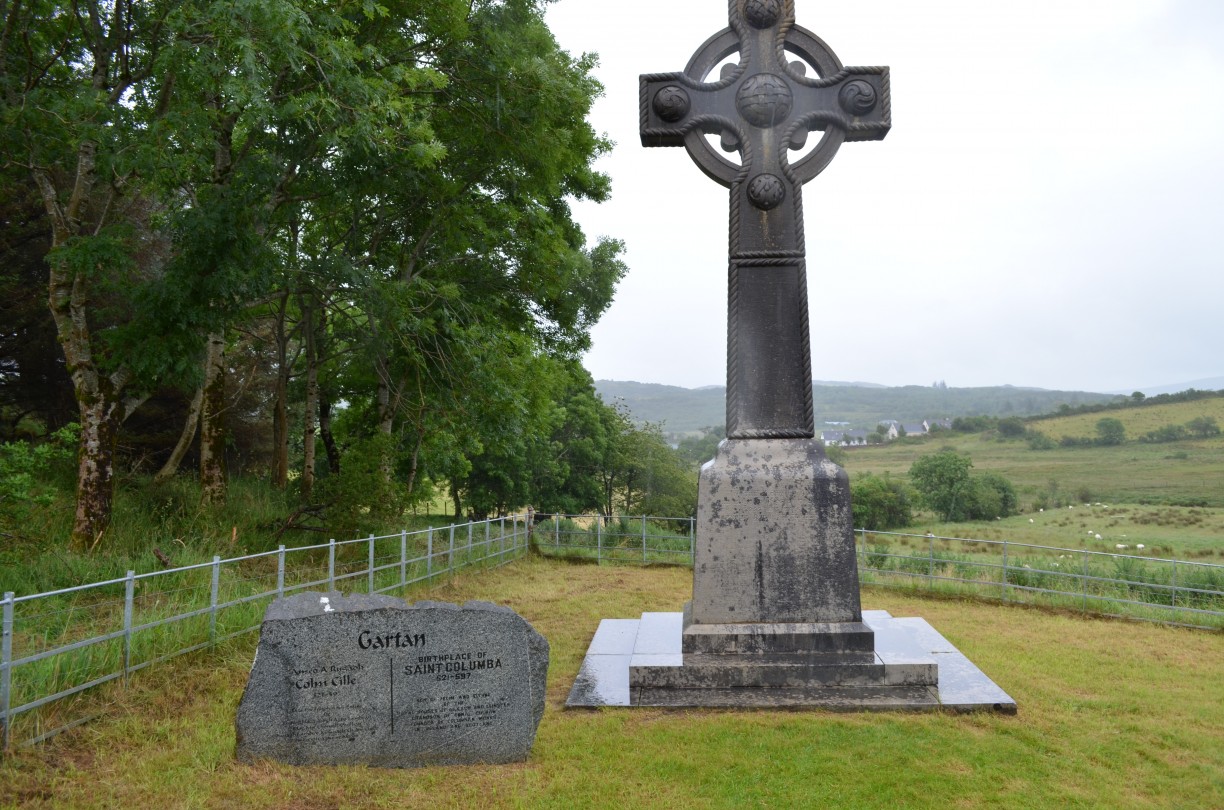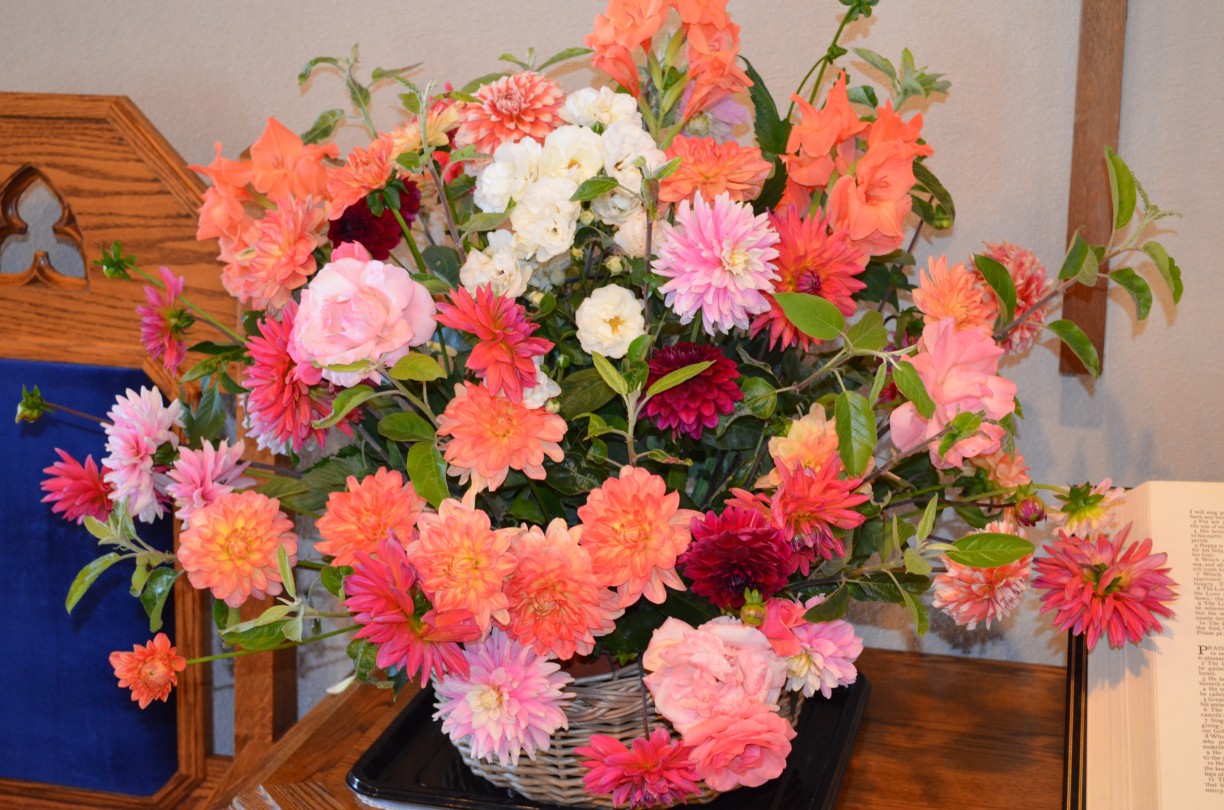 about 20 vendors displaying their wares.  We will do this again   Come at 8:30 to get set up before the shoppers come.
Liquidate your unwanted items and have extra cash. Trading Spots are free, with tables for the first ten.  Dogs & Drinks $2:00. The proceeds from these goes to charity.  Last year we sent it to a local sch
Join us for worship every Sunday at 11:00 am.
For a wonderful experience at a spirit  based Christian camp on the Sunshine Coast of Beautiful British Columbia. July and August is the season for children of all ages, — like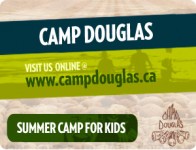 A wonderful day for the little church with the big welcome.
Click on the URL below to learn more about Reformation Day and why it was necessary. http://en.wikipedia.org/wiki/Reformation_Day   Click on the URL below to learn more about dethroning despots and bringing basic human rights and peace to the world. http://www.avaaz.org/en/arrest_syrias_torturers/?tta   After creation God charged Man to keep the earth but today large corporations spew chemicals with reckless abandon harming this wonderful creation. Click on the URL below to learn more about these dangerous chemicals. http://wakeup-world.com/2011/12/23/toxic-botulism-in-animals-linked-to-monsantos-roundup-herbicide/