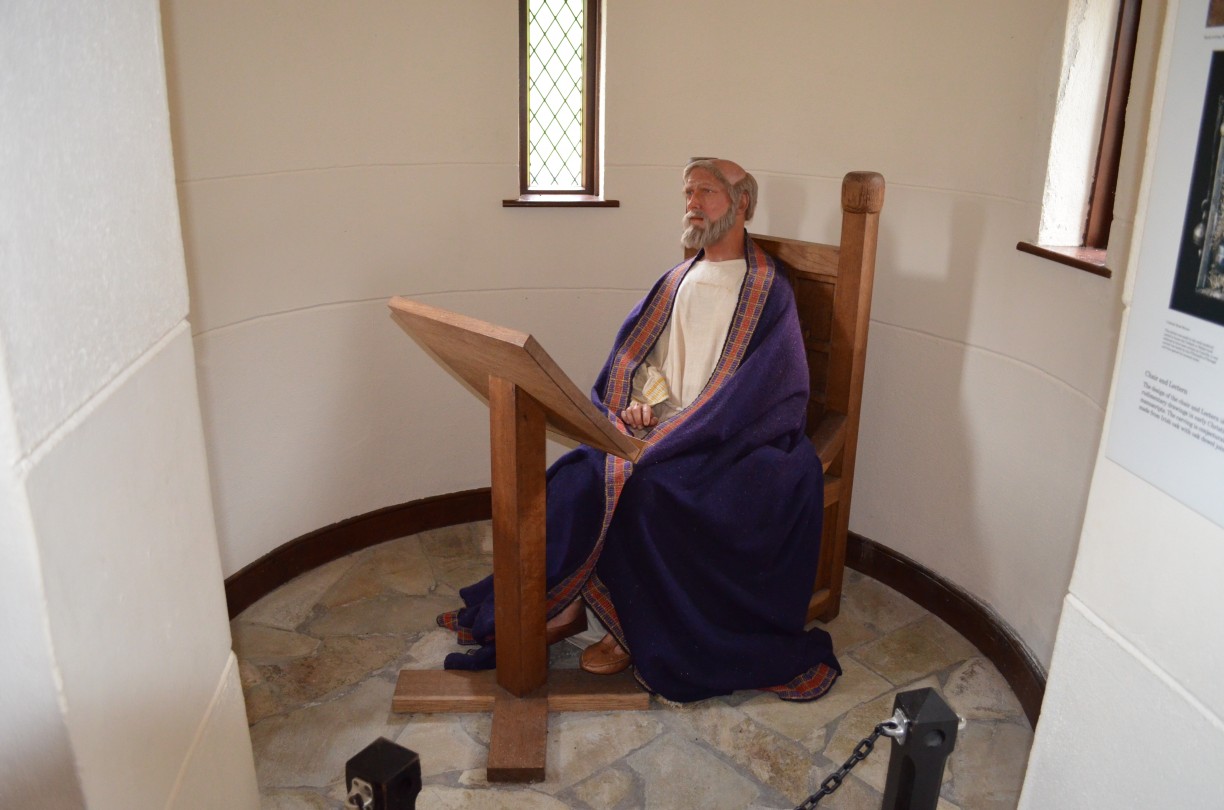 Pentecost. "With a sound like a rushing mighty wind the spirit of the Lord descended on them like tongues of fire".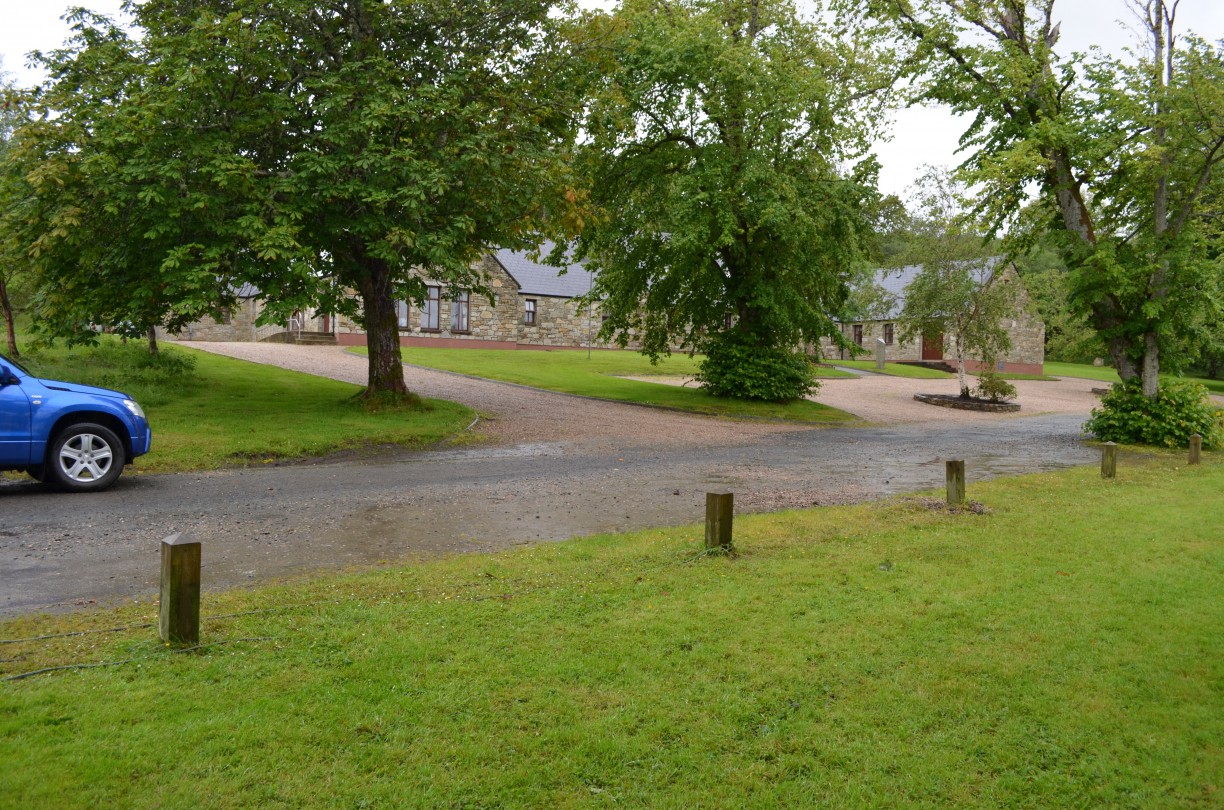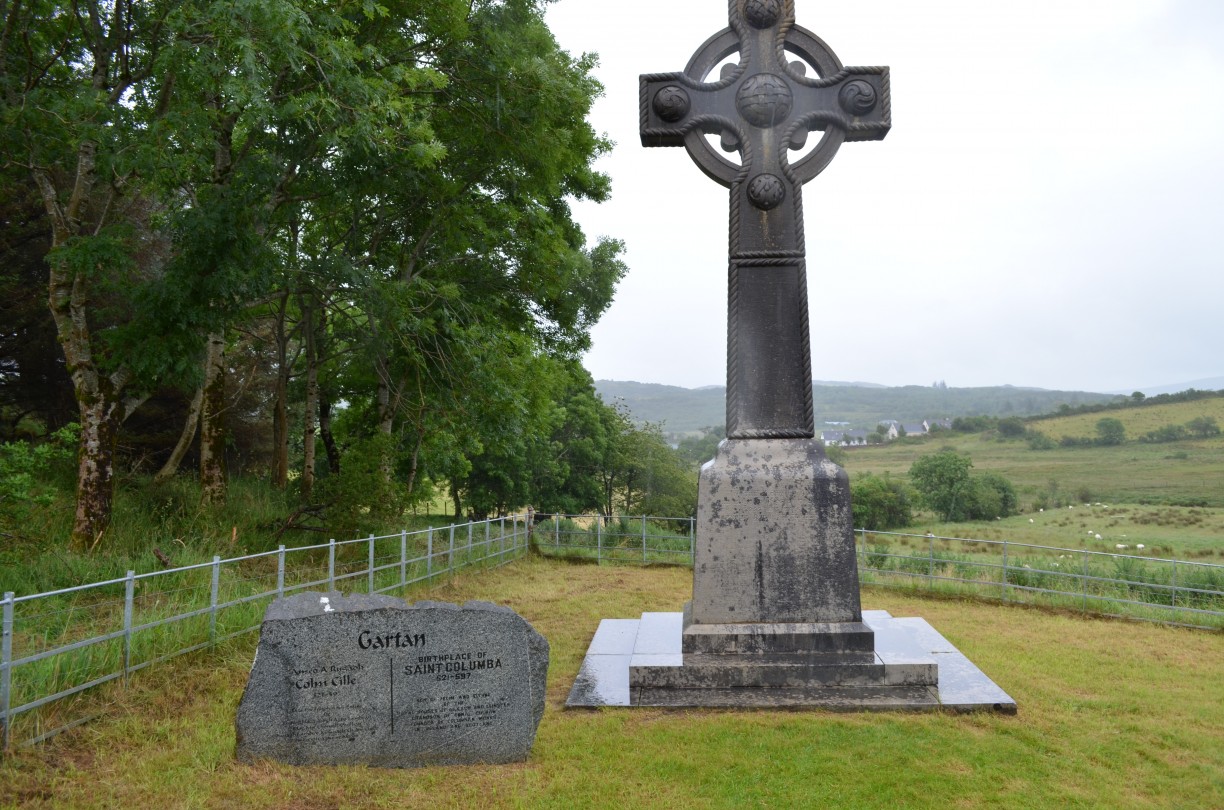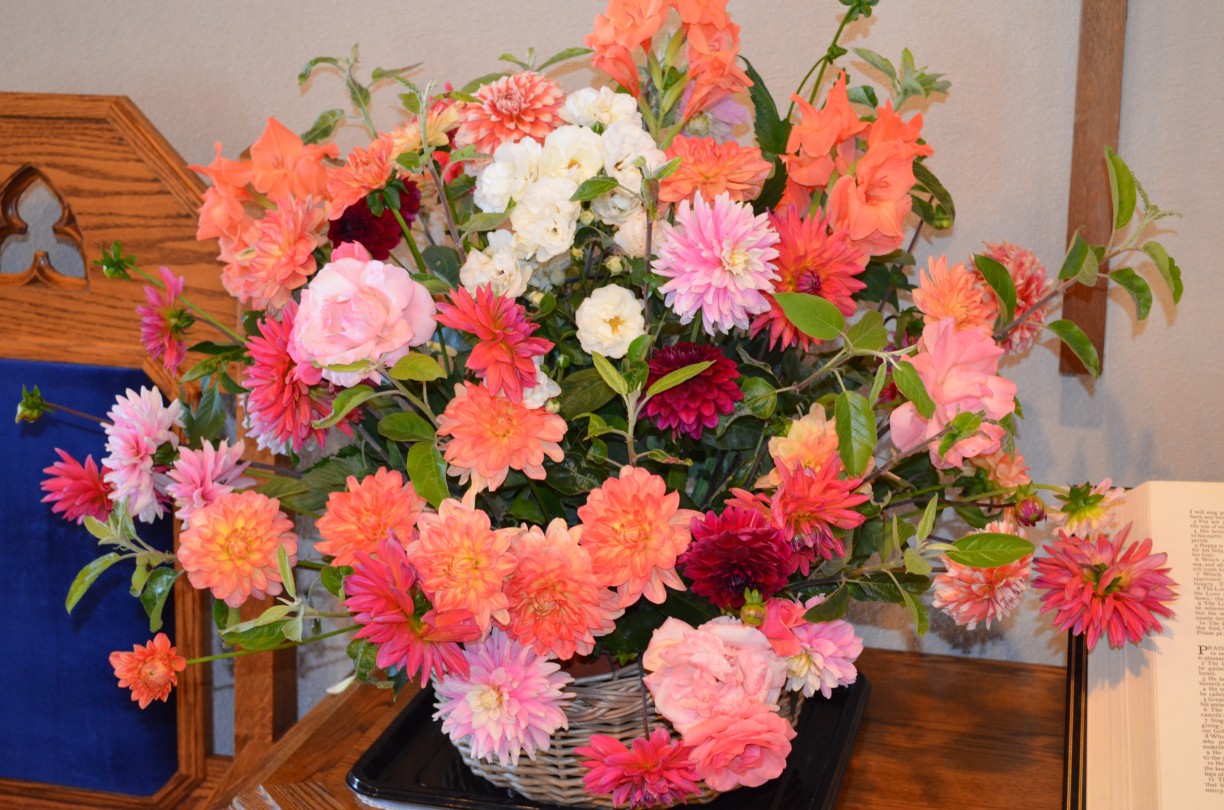 Free!  ESL Conversation Classes Time: Every Monday from 9:30 – 11:30 am. Where: St. Columba Presbyterian Church 2196 East 44th Ave., Vancouver, B.C. (The corner of 44th Ave and Gladstone St.) Bring a friend or family member and get to know your neighbours as well as practice conversational English. We would love to have you join us.
Space is limited. If you are interested in joining the class please email me at hart303@shaw.ca 免费! ESL会话班 上课时间: 每周一上午9:30-11:30 上课地点: 圣科伦巴长老会教堂 温哥华市东44大街2196号 (44街与格拉德斯通街道相交的十字路口) 请邀请您的朋友或家人来此结识高邻, 同时练习英语会话. 我们非常欣悦您的加入. 场所宽裕所限, 如果您有意请先电邮我, 电邮地址:hart303@shaw.ca. Join us for worship every Sunday at 11:00 am.
2016 Neighbourhood Yard Sale Held on August 1st at the church was a big success with about 20 vendors displaying their wares.  We will do this again on August 5th 2019.  Come at 8:30 to get set up before the shoppers come.
Liquidate your unwanted items and have extra cash. Trading Spots are free, with tables for the first ten.  Dogs & Drinks $2:00. The proceeds from these goes to charity.  Last year we sent it to a local school.
Home repair workshop
Coming in the spring at no charge to you.  Free, Free, Free,
      St. Columba Presbyterian Church 2196 East 44th Ave. Vancouver
  If you are interested let me know @ stcpcvan@gmail.com 

Is Saturday morning the best time for you?

A 7 week comprehensive workshop dealing with all aspects of caring for your home.
       Led by a building contractor who has over 58 years of carpentry and construction experience.
.
Class structure and topics covered.
1
Fighting the rain
Strong foundations. Cleaning foundation drains & waterproofing. Storm   drains & sumps.
How  to avoid drainage problems.  Tiddlers  and drips.  Roofing types &   application.
 Attic ventilation.  Gutter types & cleaning. Chimney   repairs & flashing.
2
Bathroom & kitchen problems
Repairing & replacing toilets, faucets, sink traps, garburators &   hot taps.
New hot water on demand heaters. Re piping with Pex when your copper   leaks.
 Installing a bathroom exhaust fan.
3
Flooring issues
Refinishing hardwood. Floating floors and nail down planks. Sheet goods.   Carpet laying,
Anti fracture membranes and installing ceramic tile.  Vinyl tile.    Underfloor heating.
 Deck vinyl. etc.  Counter top types, repairing and sealing.   Cabinet installation.
4
Curb appeal
Exterior painting and prep. Caulking and weatherproofing. Pressure   washing.
Placing and repairing concrete. Laying pavers & stone. Repairing   stucco.
Basic fencing and repairs.  Garden   sheds.  Concrete wall forms.
5
Keeping warm
Attic & wall insulation & R values, vapour barriers,   retrofitting, types of insulation
Foundation   insulation.  Spray foam insulation.   Windows types and double glazing.
Waterproofing & caulking, heating & air conditioning, etc. High   efficiency furnaces.
6
Interior finishing work & painting
Installing & repairing doors & locks, automatic door closers,   weather stripping.
Installing   & finishing gyproc. Door casing, baseboards & crown moulds.
Wall prep, types of paint to use, spray, brush or roller. Wall coverings.
7
The light of your life
Replacing light fixtures, receptacles & switches, three & four   way switches
Appliance outlets, GFCI circuit breakers, wire sizes. Service panels.
The   consequence of oversize bulbs. Energy saving techniques
Testing tools
All enquiries to Ross at stcpcvan@gmail.com
Join us for worship every Sunday at 11:00 am.
For a wonderful experience at a spirit  based Christian camp on the Sunshine Coast of Beautiful British Columbia. July and August is the season for children of all ages, — like Men,s Camp June 29 – July 2>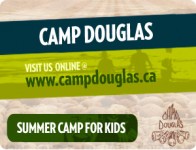 A wonderful day for the little church with the big welcome.
Click on the URL below to learn more about Reformation Day and why it was necessary. http://en.wikipedia.org/wiki/Reformation_Day   Click on the URL below to learn more about dethroning despots and bringing basic human rights and peace to the world. http://www.avaaz.org/en/arrest_syrias_torturers/?tta   After creation God charged Man to keep the earth but today large corporations spew chemicals with reckless abandon harming this wonderful creation. Click on the URL below to learn more about these dangerous chemicals. http://wakeup-world.com/2011/12/23/toxic-botulism-in-animals-linked-to-monsantos-roundup-herbicide/